To uninstall Sentinelone without a passphrase, the first step is to open the Start menu and search for "Add or remove programs" or "Programs and features". Then, select Sentinelone from the list of installed programs and click Uninstall. If prompted with a passphrase request window, simply close it by clicking Cancel.

The next step is to go into File Explorer and navigate to C:\Program Files (x86)\SentinelOne; inside this folder delete all files related to Sentinelone such as s1agent.exe, s1controlpanel.exe etcetera. Finally restart your computer in order for all changes to take effect.
Log in to the system as an administrator
This is necessary because SentinelOne requires administrative access to uninstall it from a computer or device
Navigate to the Control Panel and select 'Add/Remove Programs
Scroll through the list of installed applications until you find 'SentinelOne' and click on it
Select 'Uninstall
You will then be asked for your passphrase before being able to proceed with uninstalling SentinelOne from your system or device
Enter your passphrase into the text box, then click 'OK' or 'Continue' in order to begin the uninstall process for SentinelOne on your system or device
Wait for the uninstallation process to finish, which may take several minutes depending on how much data was stored by Sentinel One on your computer or device
Once complete, confirm that all files related to SentinelOne have been removed from your system and that no other traces remain before restarting if required
Sentinelsweeper
Sentinel-sweeper is an innovative anti-malware software designed to protect computers from malicious software. It utilizes advanced technology to detect and remove malicious programs, such as Trojans, worms, spyware, rootkits, malware and other threats. With its real-time protection against incoming threats, SentinelSweeper provides a comprehensive security solution for your PC or laptop.

It also features automatic updates to keep up with the latest threats in order to ensure that your system remains secure at all times.
Sentinelone Uninstall Key
The Sentinelone Uninstall Key is an alphanumeric key used to remove the Sentinelone endpoint security software from your device. It is recommended that you obtain this uninstallation key before attempting to uninstall Sentinelone, as it will ensure a smooth and secure removal of all components associated with the program. The key can be obtained by contacting customer support or through the product website.
How to Uninstall Sentinelone Without Passphrase Windows 10
Uninstalling SentinelOne from Windows 10 can be done easily without needing a passphrase. To start, open the Control Panel and navigate to Programs and Features. Select SentinelOne from the list of installed programs and click Uninstall/Change.

A dialog box will appear prompting you to enter a passphrase; simply leave this blank and hit OK to initiate the uninstallation process. Once finished, reboot your computer for all changes to take effect.
How to Uninstall Sentinelone Without Passphrase Reddit
If you are looking to uninstall Sentinelone without a passphrase on Reddit, then the process is actually quite simple. All you need to do is go into your computer's control panel and select "Add/Remove Programs". Then find the program in the list of programs that are currently installed, click it once and then press the Uninstall button at the top of your screen.

Alternatively, if you have an antivirus program installed on your system like AVG or Avast, they likely come with their own removal tools which can easily remove Sentinelone from your computer as well.
How to Uninstall Sentinelone Without Passphrase Mac
Uninstalling Sentinelone from Mac computers can be done without a passphrase. To uninstall, open your Applications folder and drag the Sentinelone icon to the Trash. Then empty your Trash folder by right-clicking on it and selecting Empty Trash.

Your computer should now be free of Sentinelone's files and services.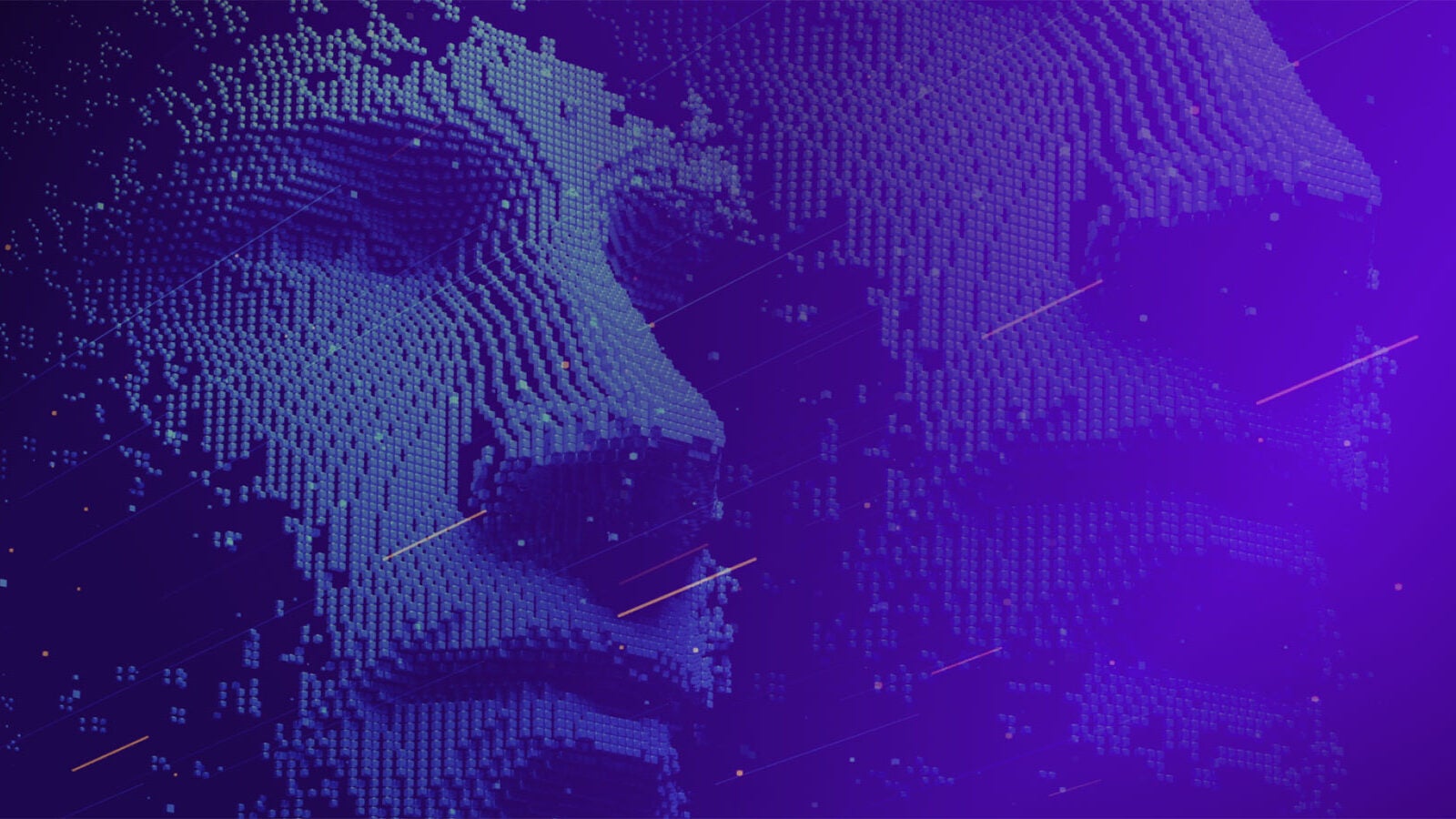 Credit: www.sentinelone.com
How Do I Force a Sentinelone Agent to Uninstall?
To force an uninstall of a SentinelOne agent, you first need to access the SentinelOne Management Console. From there, navigate to the Machines tab and select the machine with the installed agent that needs to be uninstalled. Then click on Uninstall Agent from the Action drop down menu and confirm your selection in pop-up.

This will initiate an uninstall process for that particular device. During this process, it is possible to check whether or not all components have been removed by navigating back to Machine tab and checking for any remaining entries under 'Uninstalling' section. If everything has been successfully removed then you should see no more entries in this area and can consider the uninstall complete!
How Do I Find My Sentinelone Passphrase?
If you're trying to find your SentinelOne passphrase, there are a few steps you can take. First and foremost, check any documentation that came with the program or device when it was purchased. It's possible that the passphrase was included in the manual or other resources that you received at the time of purchase.

If this is not available, then contact SentinelOne customer support to see if they can provide assistance. Additionally, some versions of SentinelOne may allow users to reset their passwords using either an email address or a phone number linked with their account; be sure to check for these options on your dashboard as well. Finally, some older versions of SentinelOne feature a recovery key which could help unlock your account; however, this option is no longer available in newer versions of the software so it might not apply to you depending on what version you have installed.
How to Uninstall Sentinelone Via Command Line?
If you want to uninstall SentinelOne from your system via command line, it's important to follow the steps below carefully. First, open a Command Prompt with elevated privileges by right-clicking on the Windows Start menu and selecting "Command Prompt (Admin)". Then type in the following: cd %programfiles%\SentinelOne and press Enter.

This will take you to Sentinel One's installation directory. Next, type in: sentineluninstaller /silent and hit Enter again. The silent switch ensures that no user interaction is required during the uninstallation process – meaning everything should be automated without any input from you!

Finally, wait for a few moments until all components are removed from your computer; once this is done, SentinelOne should be completely uninstalled from your system. If there were any issues along the way or if something didn't work correctly then please feel free to reach out to our customer support team who will be more than happy to help out!
How Do I Uninstall Sentinelone Offline?
If you need to uninstall SentinelOne on an offline computer, first make sure you have a copy of the necessary files saved in another location. Then, open the Control Panel and double-click "Add/Remove Programs" or "Programs and Features". Find SentinelOne in the list, select it and click Uninstall.

You may be asked for additional information during this process such as your license key or confirmation that you want to proceed with uninstalling the program; enter all requested information and follow any other prompts which appear until the uninstall is complete. Once finished, reboot your system if prompted to do so by Windows before attempting further troubleshooting steps or reinstalling programs related to SentinelOne products.
How to disable or uninstall antivirus ,when antivirus locked by password, antivirus password removal
Conclusion
This blog post provides a step-by-step guide on how to uninstall Sentinelone without passphrase. Following the instructions provided in this post, you can successfully remove the application from your system and reclaim the resources being used by it. Furthermore, uninstalling Sentinelone also helps to keep your computer secure as it removes any malicious code that may have been installed with this program.

With these steps, you now have all the information you need to properly uninstall Sentinelone on your own without having to use a passphrase.